Older people are usually afraid to travel alone, due to their health problems, and fear of not being able to complete their long-dreamed journey, despite their desire and longing for tours around the world to push for emptiness and boredom, and to look for new opportunities to enjoy and entertain after a long journey of trouble with the adventures of life, there are simple ways they can follow to have a good chance of getting a safe and comfortable journey.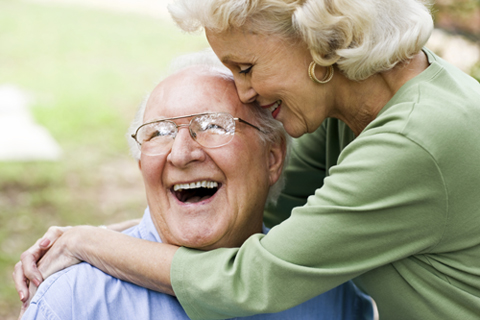 1. Pre-planning for the holiday:
Dear Traveller, you should consult your travel agent about where you want to travel, so you can learn more about the nature of these places, so you can choose from the ones that are most suitable for you.
2. Identify the medical facilities in the destination you would like to visit by:
Buy a travel guide book to this place and finish reading it before you go.
If you are sitting in a wheelchair, be sure to make arrangements, including seating on the plane and this is recommended early for the flight time.
The need to obtain comprehensive insurance while traveling, and ensure that it covers all medical expenses for a disease, theft of valuables and damage to luggage.
3. Luggage:
You need to put everything you need on board in your handbag, especially with regard to medications, painkillers, and antacids.
It is recommended that you be protected from any theft by carrying as little luggage as possible, because if you carry excessive loads, you make yourself a valuable catch for bag snatchers and pickpockets.
The wheeled bag should be used, so that travel is more comfortable.
4. Travellers with disabilities:
If you are, we suggest that you contact airports and airlines well in advance of departure to learn more about services, including seating arrangements, special meals as well as various transport services.
Make all the necessary reservations in advance to avoid any trouble.
Notify airlines about your requirements, as well as inform the travel agency or company with which you are booking.
Make sure you book flights as directly as possible, and if not, give yourself plenty of time to make the necessary transfers between aircraft, or other forms of transport.
Contact your local tourist authority to see if the public transport system accommodates your disability.