Pets have been shown to make their owners significantly happier since they share their lives with them as faithful companions for several years. The only time they have to be apart is when the owner leaves home for work, which can be very hard for both the human and the animal. However, many companies have realized how critical pets are for their employee's happiness. Over the last decade, they've started to open their office doors to pets, an idea that has brought along excellent results.
Summercampbuzz will reveal to you how taking your furry friend to the office can benefit your health and productivity.
1. They reduce stress.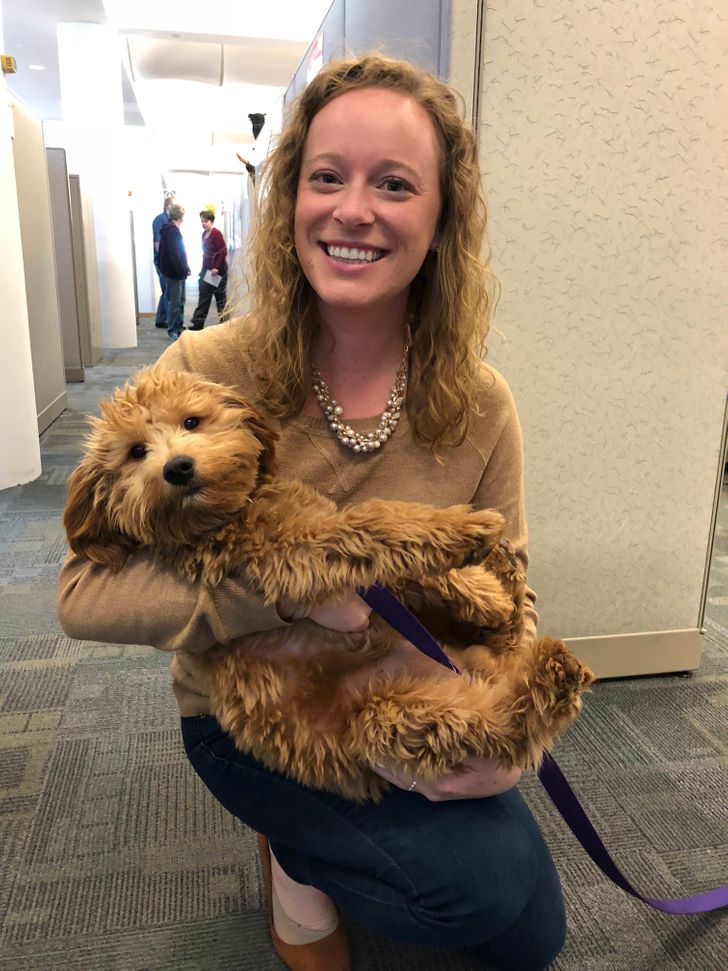 When talking about a stressful environment, very few places compare to an office. Fortunately, a study has shown that having a dog around significantly decreases the levels of cortisol, the stress hormone. Whether the animal is your pet or one adopted by the whole staff, the effect is the same.
In the study, employees who were close to their pets all day presented lower levels of cortisol at the end of the workday than those who had had no contact with any animals, even though some of these had a pet waiting for them back home. This is why researchers concluded that the positive effect was more powerful when the animal was close to the employee.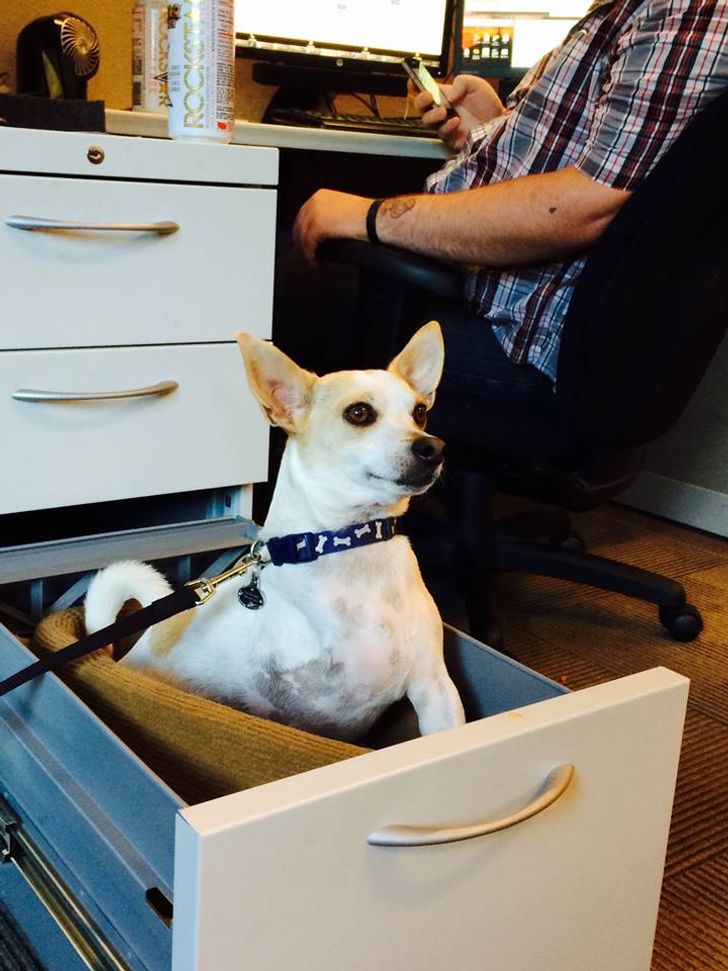 Watching a pet's mischief, going for a walk with it, playing with the animal, or petting it is an excellent way to relax when tension rules in the workplace. The levels of oxytocin, the love hormone, grow, and this makes us happy and much more willing to fulfill our tasks.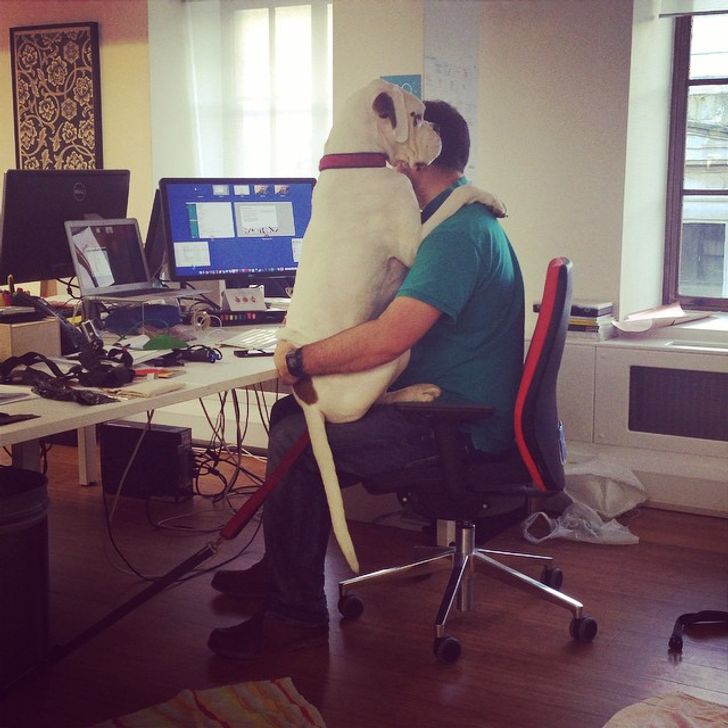 Open next page to continue reading