3. They enhance relationships inside and outside the team.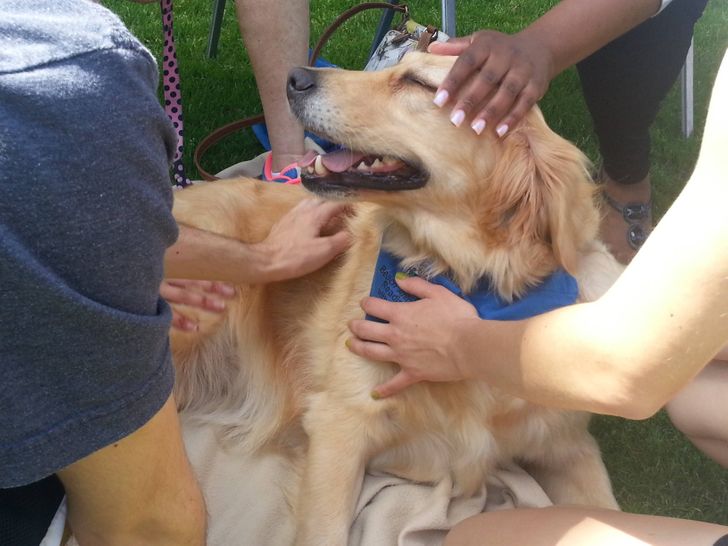 Have you ever noticed that when you own a dog, it's easier to meet people on the street? This happens because pets are social linkers. An investigation tested this idea in the workplace and found that people are more willing to cooperate with one another when there's a dog around.
The main discovery of the study is that people are usually in a better mood when a dog is present, making them more likely to socialize and trust others. This not only strengthens the ties within the team, but it also allows people to develop powerful relationships with customers, especially if they are dog lovers.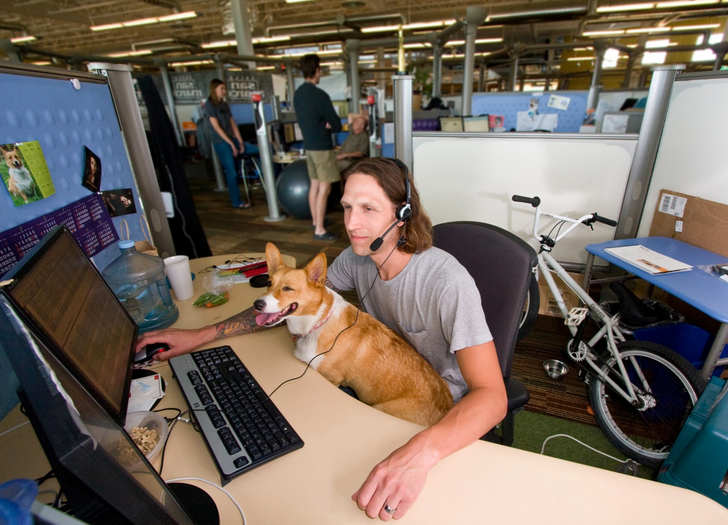 Open next page to continue reading