4. The amount of sick leave decreases.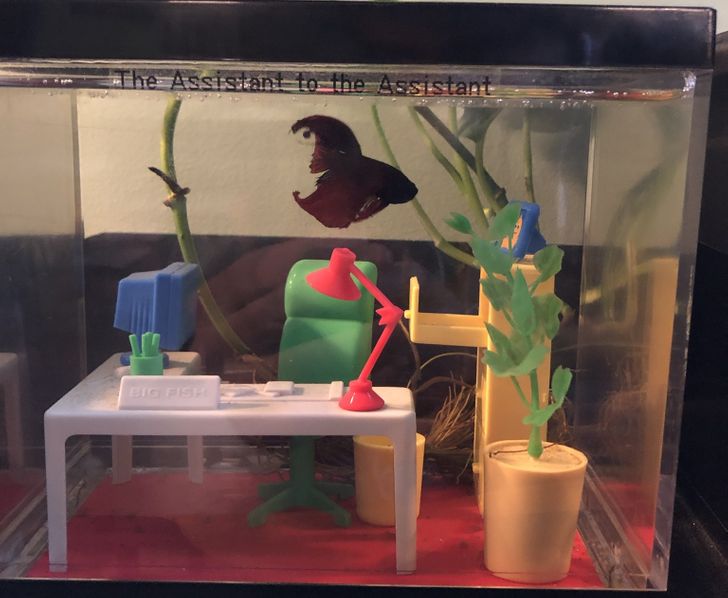 If your boss had some doubts that having pets in the office was a good idea, this benefit is one of the most convenient for him and the company. Animals improve our mood and this considerably impacts our overall health. They push us to become more active, which helps lower cholesterol and triglyceride levels and can also help prevent us from sinking into depression.
The consequences of stress, especially in the cardiovascular system, are relieved by the presence of these companions. For example, just looking at a fishbowl for a few minutes can make you feel at peace and can even reduce your blood pressure.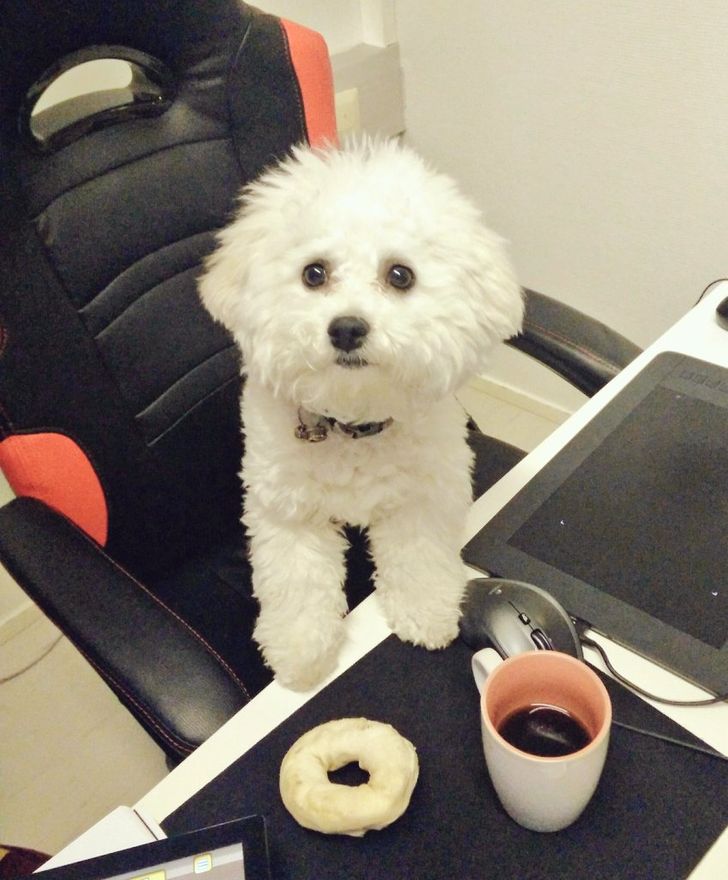 Open next page to continue reading