6. Your pet will also be happier.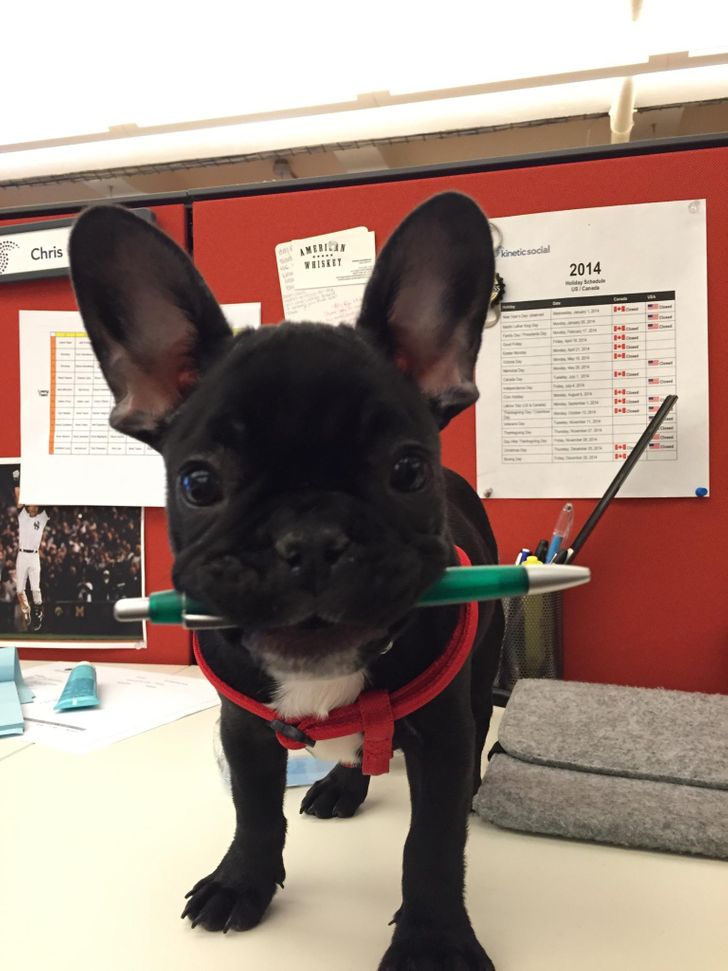 The advantages of having a pet in the office aren't limited to just humans: The puppy, kitten, or hamster that you used to leave alone at home all day will feel safer and happier by your side. By the way, you'll also feel less guilty about going to work, since you won't be "leaving" your friend for 8 hours or more.
Some dogs have troublesome behaviors when their owners leave them alone at home, due to separation anxiety. Taking yours with you to the office will give your pet the company it needs the most: That of its human. And if it's a pet who was adopted by the whole team, they would be giving a home, food, and love to an animal that will always be grateful.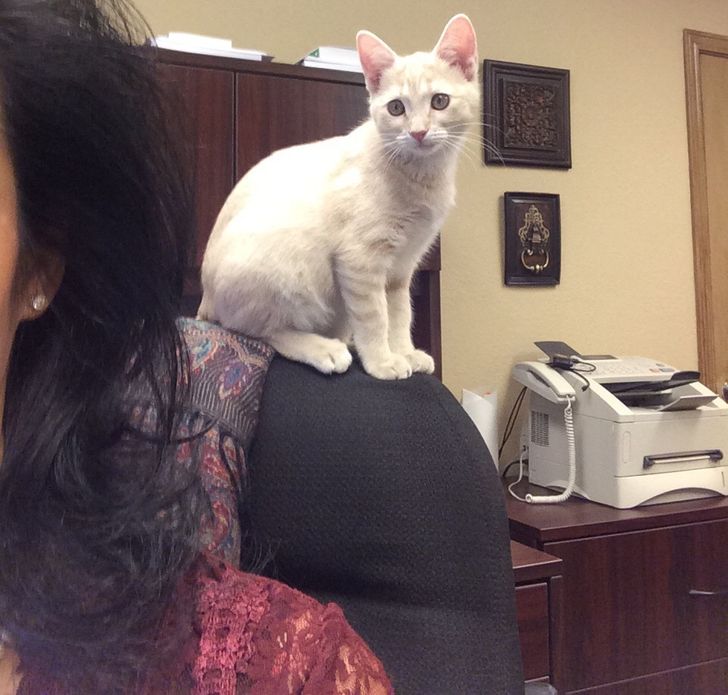 We've seen all the advantages of having pets in the office, but remember: Hygiene and good living standards must always be respected so that more and more companies around the world are encouraged to adopt this system.
Would you like to take your pet to the office? Would you add any benefits to this list? Leave your comment below!
Open next page to continue reading