The term "fur baby" appeared not very long ago, and since then it's started gaining traction. Traditional families are changing. In 2012, 40% of women didn't have kids. But we still need someone to love, so people are choosing their pets as family members and they have started treating them like their babies. The research showed that even the brain chemistry is similar to traditional parenting.
We tried to figure out why experts aren't happy about this trend and how to change it.
What does it mean to treat a pet like a child?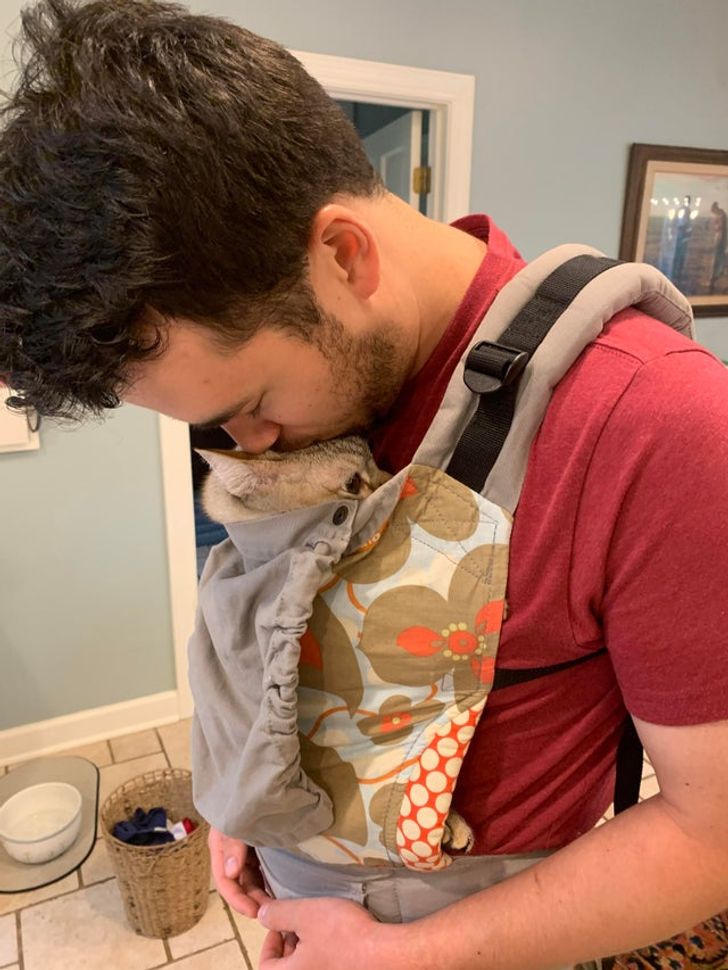 While for most people the concept of parenting is about human-to-human interaction, the amount of pet parents is growing. Some people start to apply traditional parenting practices to their pets. While some parents are aware that animals' and kids' needs are different, others raise their pet as if it were their child. Here are a few stories to illustrate this better:
A year ago, I adopted my son, Odin. He's a 2-year-old mountain feist terrier. This dog, my son, has been through so much with us. Never did he seem unhappy. He was with his family. When the marriage went south and I sent my husband back to Tennessee, Odin stayed. I knew he missed his dad, but it was just the 2 of us…
I have a cat, so a few people wished me a Happy Mother's Day. I know they were just trying to be nice, but I don't need or want to be included in this Mother's Day stuff. I'm not a mom and that's totally fine!
Open next page to continue reading