Looking at problematic behavior as if the animal were a person may lead to even more problems.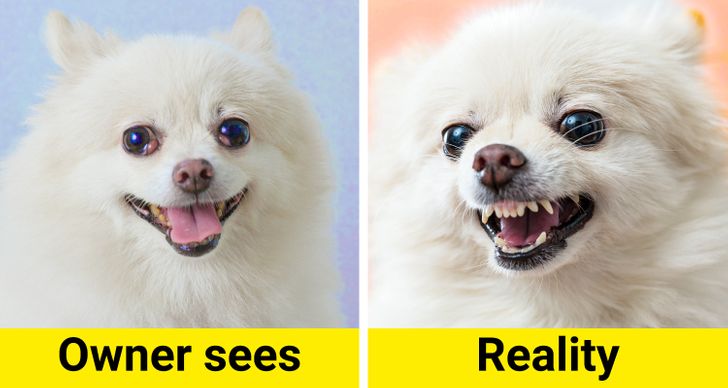 A dog behaviorist says that treating your pet like a human is the worst thing you can do for them. They don't need "mommy and daddy," they need a leader. And problematic behavior shouldn't be seen as cute. For example, when the pet is aggressive toward strangers, it isn't funny, the pet isn't just being cute and protective, it's a potential problem that needs to be solved.
Owners also should be careful not to project human behavior on animals. For example, researchers have found that common behavioral problems in cats don't mean that they're just being naughty, it's often a sign of separation anxiety.
Open next page to continue reading